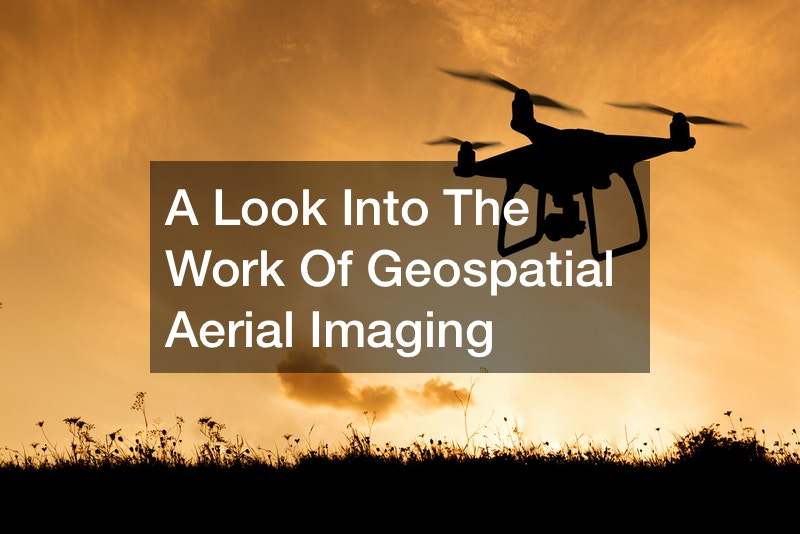 A Look Into The Work Of Geospatial Aerial Imaging

Geospatial aerial imaging has allowed scientists to examine natural or manmade environments with precision and accuracy. If you are thinking of surveying land, one of the ways to do that is through a LiDAR Drone survey. You can either use a quadcopter LiDAR mapping drone or a fixed-wing LiDAR mapping drone.
If you want a survey that goes under a structure like a bridge or inside a cavern, you can use a quadcopter drone. But when you want to cover a large territory in a short amount of time, a fixed-wing drone is the equipment you need.
Aerial imagery is an important instrument for topographical mapping and the analysis or interpretation of objects, places, and features. This remote sensing method allows scientists or surveyors to collect information that gets used for different applications, like land use, forestry, agricultural management, urban planning, etc. For instance, if you are in an agricultural or construction field, aerial imaging helps streamline the land-assessment process. So, instead of going physically on the land to access the situation from the ground, using a drone saves you time and ensures you get quality images. When surveying any piece of land with a drone, ensure you have the proper licenses and regulations to avoid run-ins with law enforcement.
.