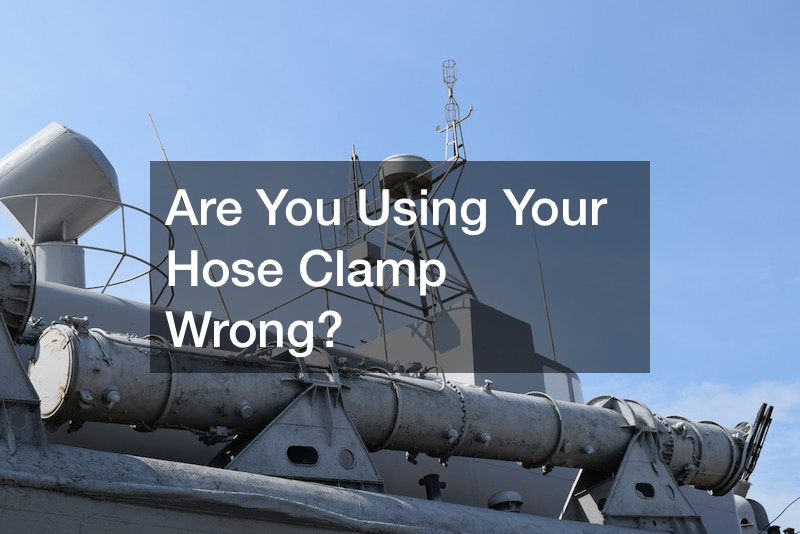 Are You Using Your Hose Clamp Wrong?

Without a doubt, a hose clamp is a crucial part of several different machines. Whether you're securing a small hose with a stainless-steel clamp or a huge mechanism with an aircraft hose clamp, it's crucial that you use the small part right in order for your machine to run properly. So, have you been using your hose clamps correctly, or is it time to relearn how you use them? In this helpful video, we will take a look at how to get the most out of your hose clamps each and every time.
Let's get started!
This video focuses on the different styles of clamps and their effectiveness. Old-style clamps have a tendency to leak and fail after extensive use on a car or boat. Even with frequent tightenings, you may still find fluid on your machine leaking after a few uses. To avoid this problem, turn to newer-style simpler clamps. These don't slip as often and are more effective at keeping liquids and moisture confined to your hoses. Additionally, these new clamps will last longer and will prevent costly leak repairs in the future. Replace your old hose clamps for this new design today!
.